NEWSLETTER #3
DECEMBER 2022
Dear reader,
With the holiday season fast approaching, we are slowly wrapping up the year and putting our "to do" lists on hold...at least for a couple of weeks, to rest and spend time with our loved ones. But before we start preparing for what will be a very busy 2023, we wanted to keep you in the loop with our latest achievements. It's the little joys in life!

So take a look at what has happened in our project in the last few months and don't forget to drop a line if you have any questions about Education Outside the Classroom and how you can take this methodology with you in your schools!

Have a peaceful and relaxing holiday season!
The OTTER team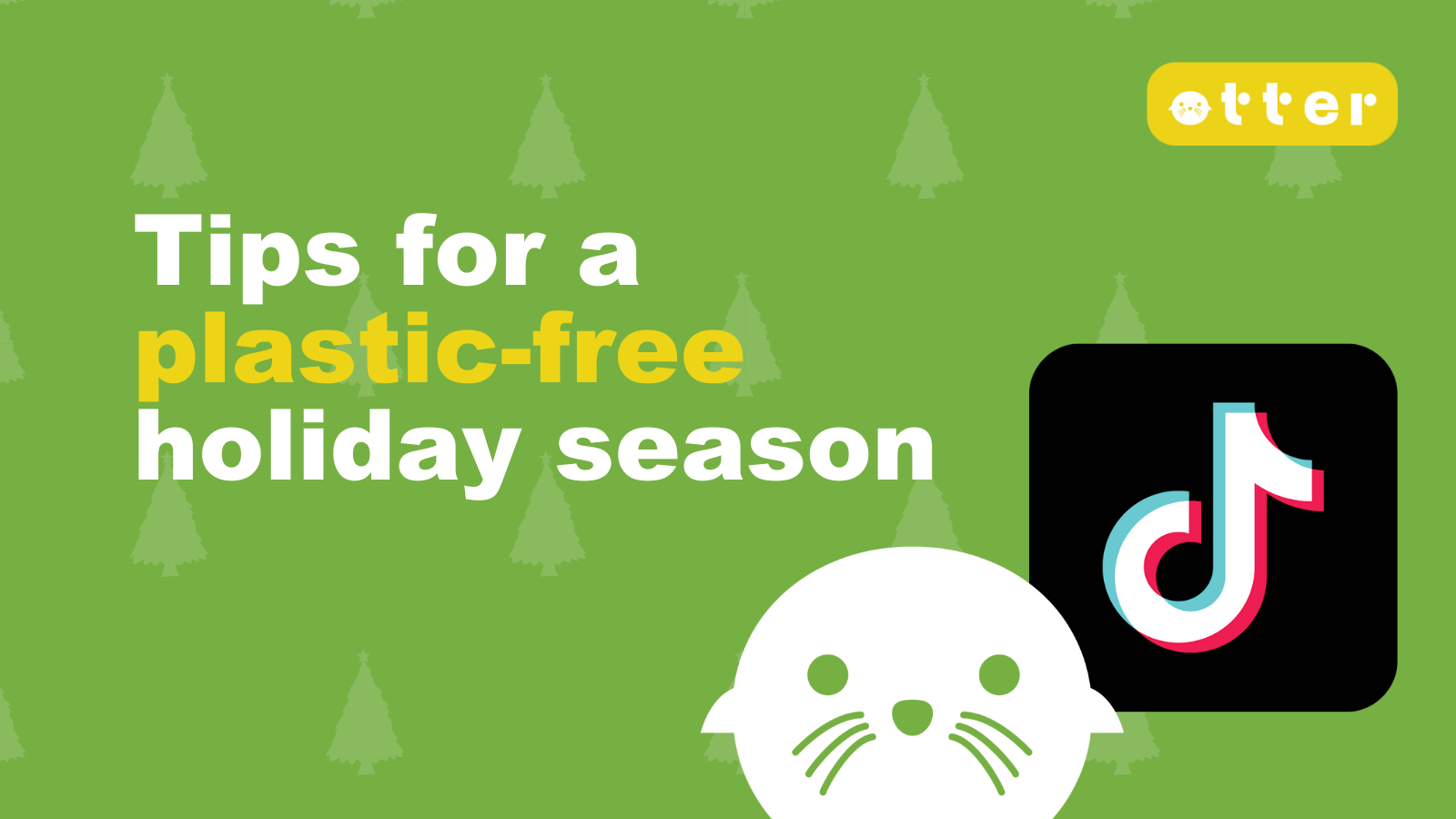 We have officially inaugurated our TikTok channel with some tips for a plastic-free season! ❄️Check them out and give us a follow for more⚡

There is no denying that our OTTER team is made up of some of the most enthusiastic and dedicated educators out there, always on the hunt for innovative ways to make science learning engaging and enjoyable for students and teachers alike. But additional guidance, advice, and trips and tricks are always welcome and encouraged!
We are happy to introduce to our audience the people that accompany us on our journey and help us shape the future of education - now in a new section of our website! Find out who our Expert Advisors are here.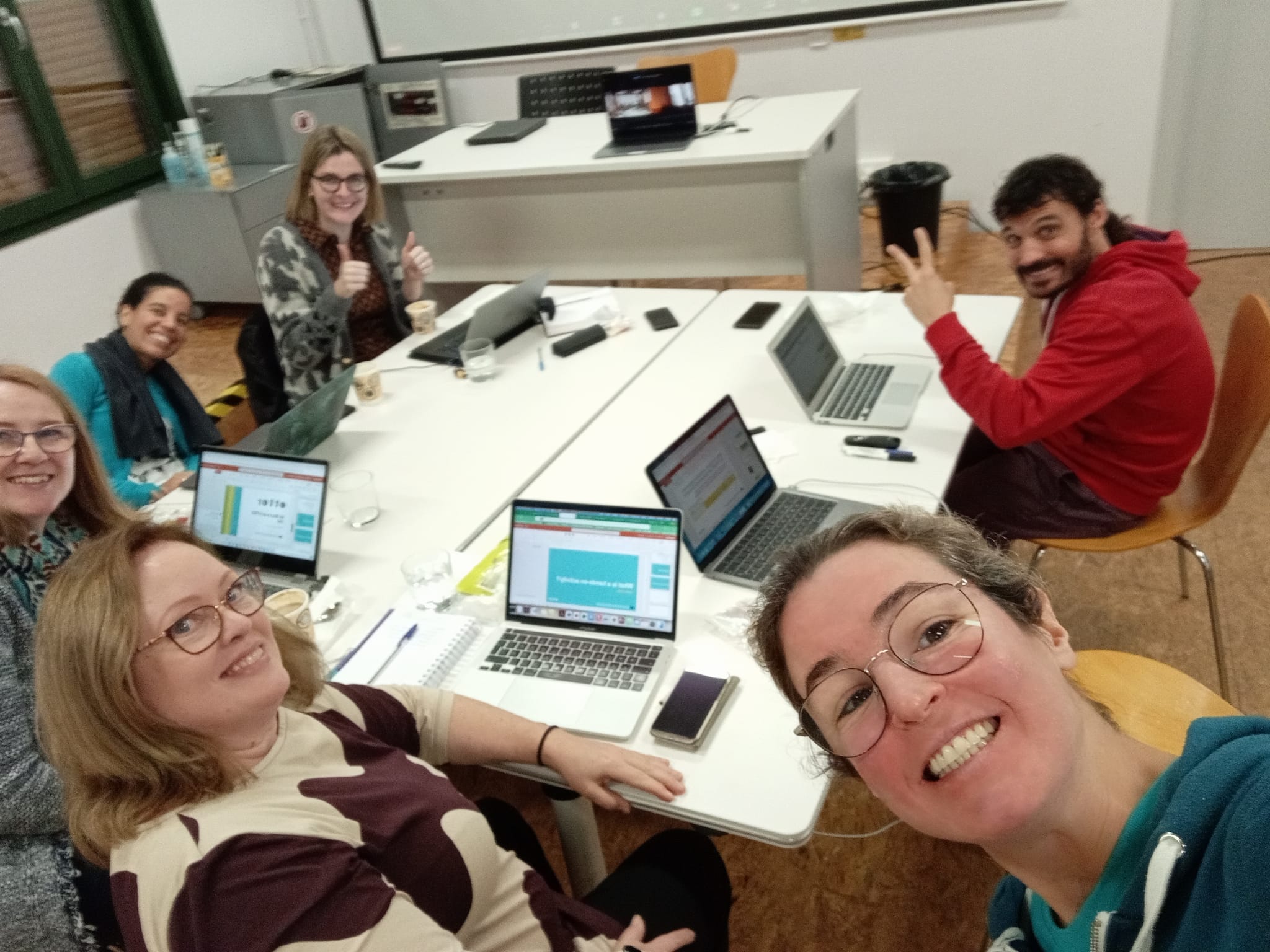 When we said 2023 will be a busy year, we were not joking: we are finally about to launch the OTTER Labs, where we will get to see the impact of Education Outside the Classroom activities in schools across Europe. The coordinators of the Labs had a productive meeting in Barcelona to make sure everything is set in motion for the year ahead!
Stronger together? Absolutely - especially when you're sharing a common vision and the ambitious goal to take the world of science education by storm! We've recently teamed up with Surrounded by Science, one of our sister projects, a fantastic project team with whom we planned many collaborative actions for the new year!
Read more

"The more, the merrier" certainly rings true when it comes to collaborations with related projects working on science education! We were happy to establish another collaboration with PAFSE, a project aimed at addressing the challenges of public health.
Find out more details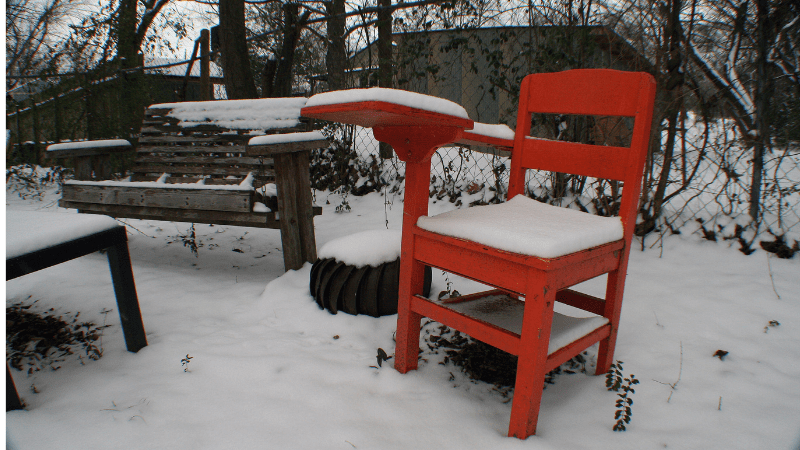 Here's a secret: outdoor learning is possible even during wintertime, with a few strategies in place to counteract the unfriendly temperature and make the most of the learning process! Check out the list below that will help get you started and keep your students active and engaged!
Thank you for reading and see you next year!
The OTTERs


This project has received funding from the European Union's research and innovation programme under grant agreement No 101006482.