Learning science outside the classroom for a sustainable future
Together with education experts, we co-create effective ways to make outside the classroom education a reality and fight plastic pollution.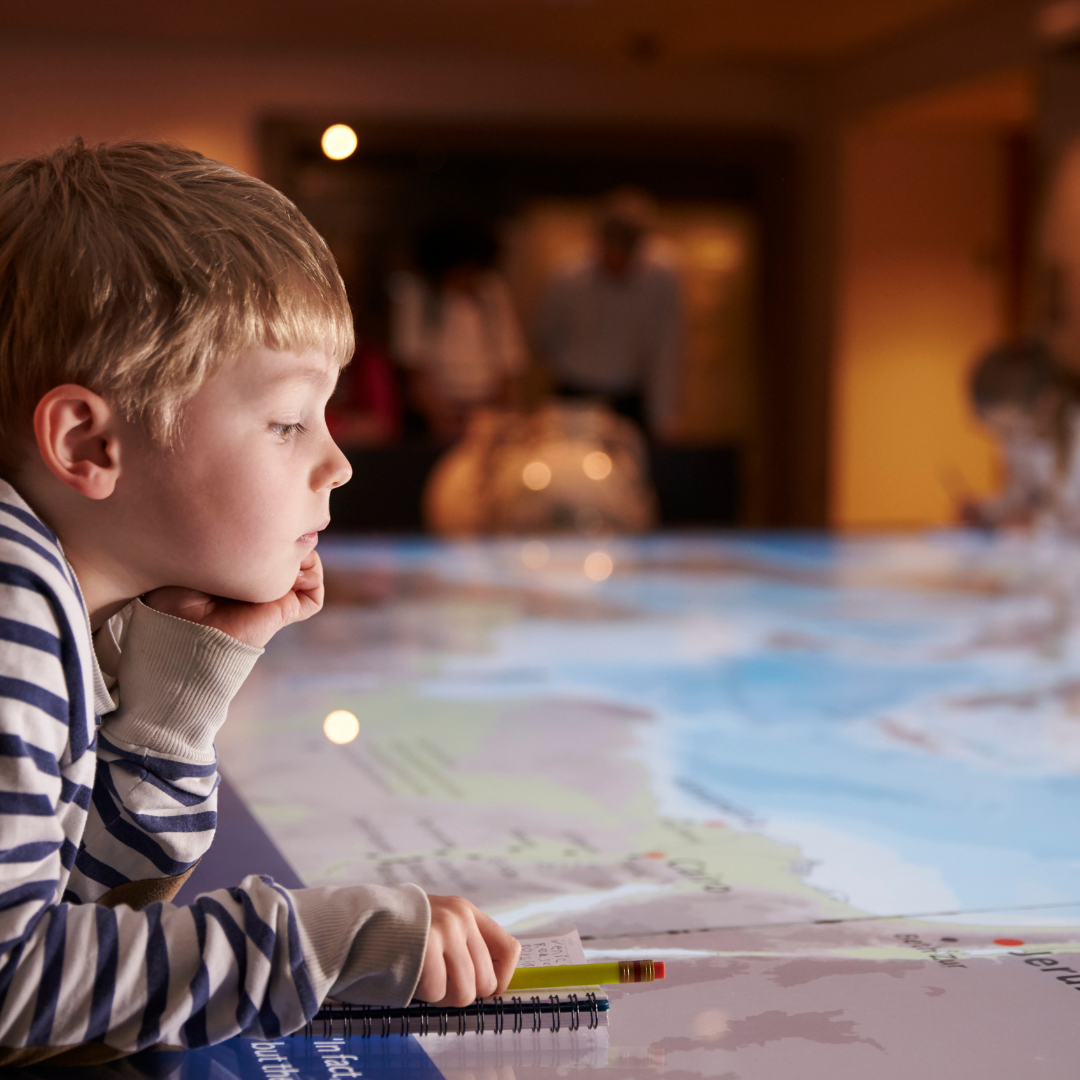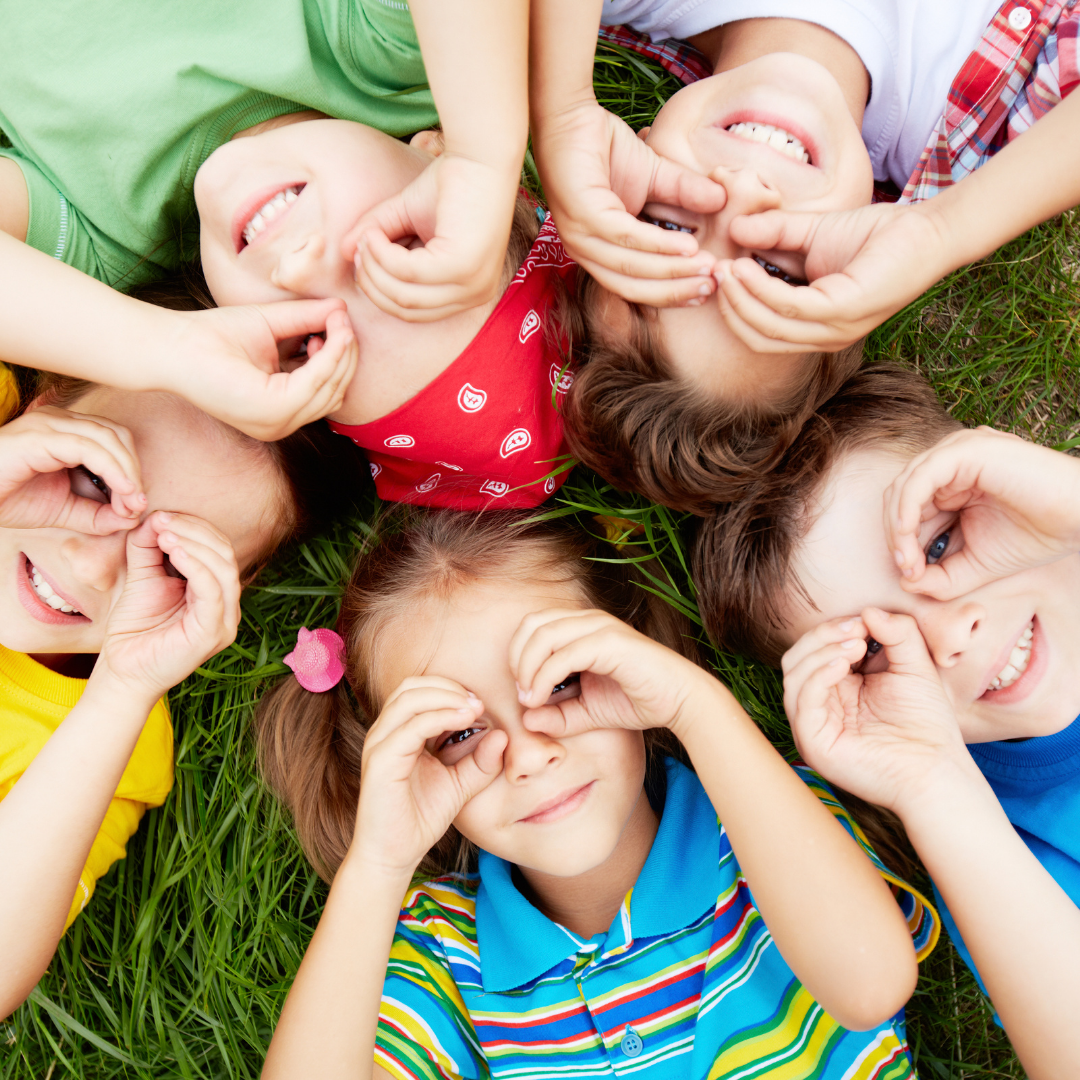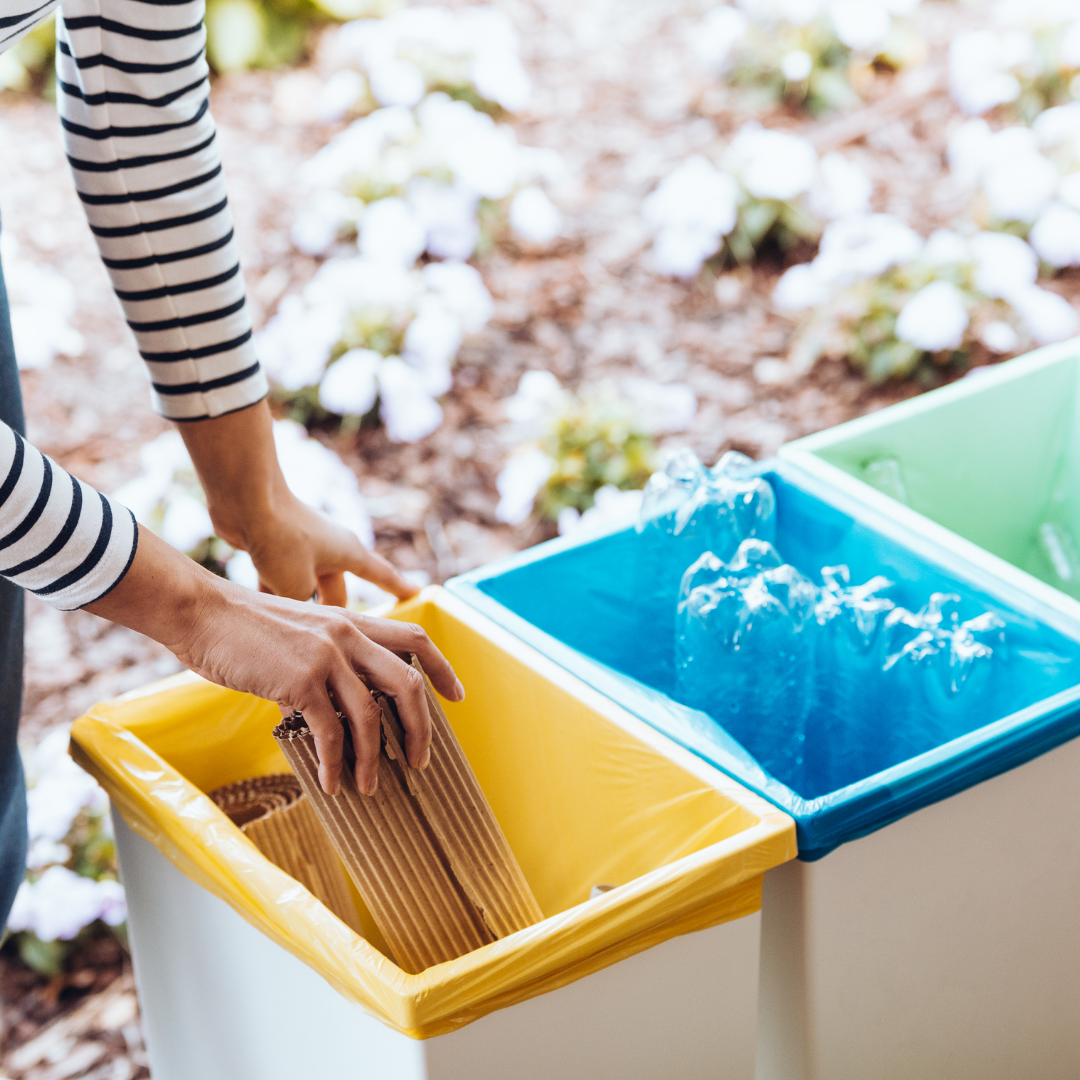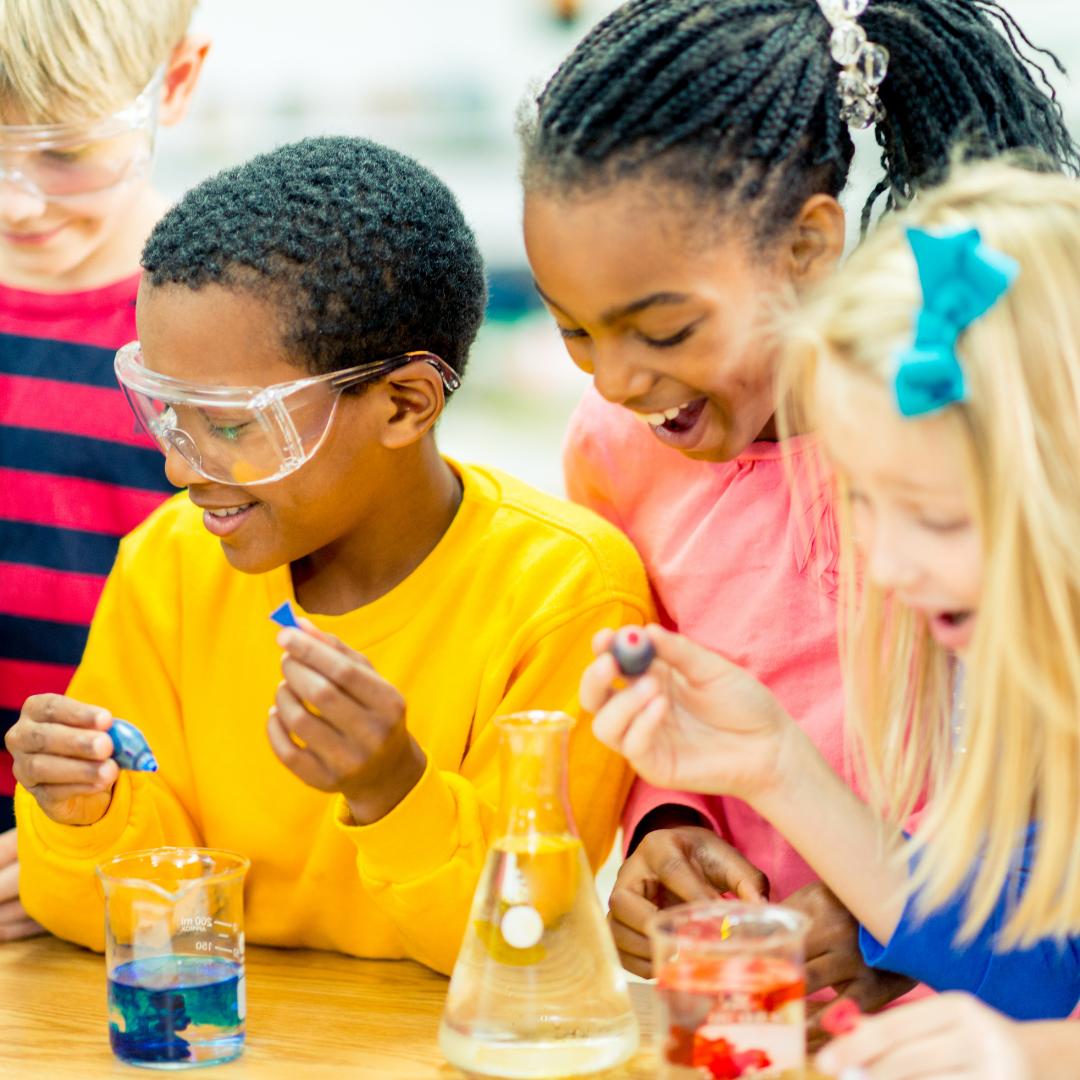 WHO WE ARE
An EU project with outdoor education at heart
We are a network of 8 organisations that want to make learning outside the classroom a tangible reality.
We believe that by making science fun, students will be more conscious about our planet's sustainability while gaining cognitive, affective, social and behavioural skills.
Keep reading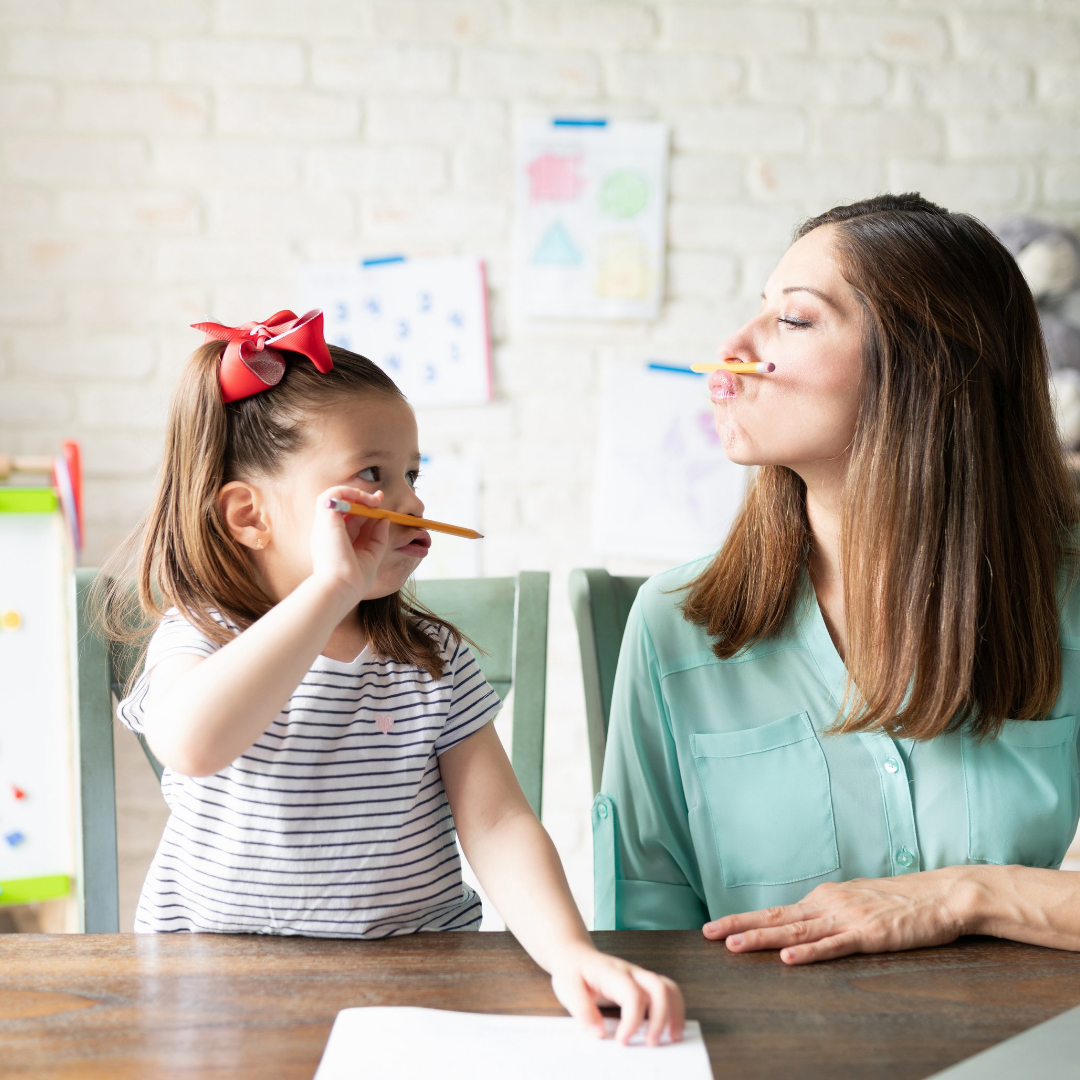 OUR APPROACH
Education Outside the Classroom, the OTTER way
Learning outside of the classroom improves STEAM (Science, Technology, Engineering, the Arts and Mathematics) learning and awareness of today's environmental issues.
Keep reading
Education Outside the Classroom
A teaching method that improves students' happiness, memory, behaviour and social skills.
Environmental Awareness
We should be aware of how our choices have an impact on the environment.
Sophisticated Consumption
We are sophisticated consumers when we know what we are buying and not base our decisions only on the price.
Scientific Citizenship
We are scientific citizens when we have enough knowledge to make informed decisions.
LATEST BLOGS & NEWS
Read about the latest novelties in education outside the classroom
Go to Blogs & News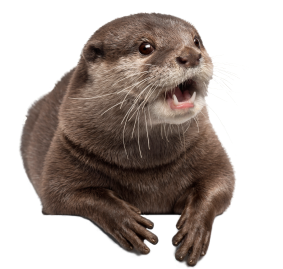 Shape the Education Outside the Classroom methodology.
Join our hub, take part in our meetings and have your say!